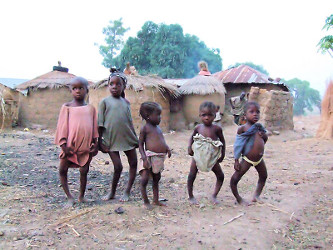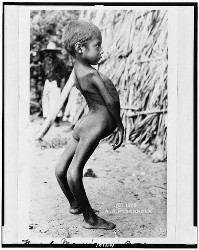 Dr.M.ARAVINDH., MBBS
INTRODUCTION 1. Vit –D is a fat soluable vitamin that helps in normal bone growth in a child and that gets absorbed in intestine and also produced by skin when exposed to sunlight(UV rays). 2. Plays a major role in calcium ,phosphate regulation in our body.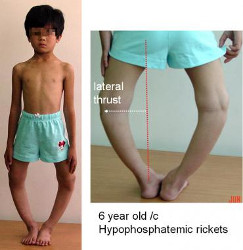 VIT – D RICH ITEMS :
MILK ,BREAST MILK
DAIRY PRODUCTS – BUTTER,CHEESE
FORTIFIED CEREALS
FISH OIL
EGG YOLK
GREEN LEAF VEGETABLES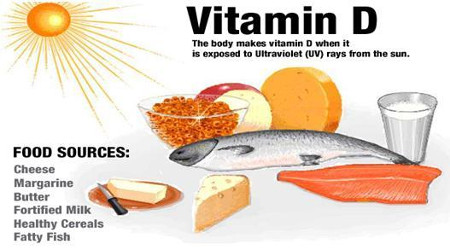 J.JAYAPRIYANKA (DIETICIAN)., M.sc Foods and nutrition & dietetics ARTICLES

"EFFECT OF NUTRITIONAL SUPPLEMENTATION OF LOTUS STEM POWDER ON ANAEMIC SUBJECTS"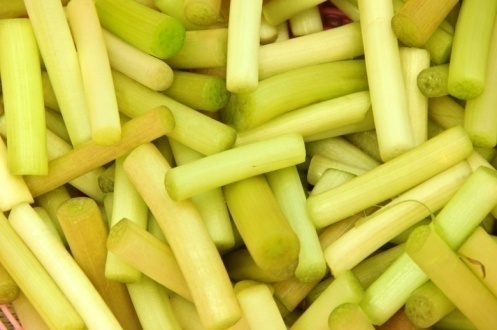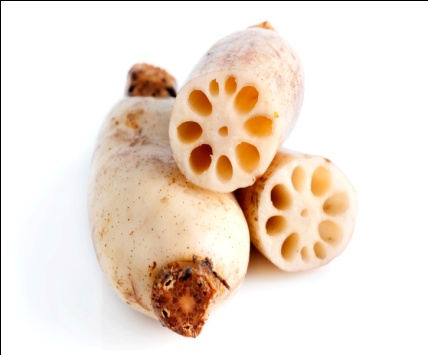 World health organization(WHO) in 2011,showed that 48% women in the age group 15-49 years in India, had haemoglobin concentrations lower than 120g/L(12g/dl) and were diagnosed as having anemia. The prevalence of anaemia ranges from to among pregnant women and is more than among adolescent girls. The is high in developing countries, poverty, and poor access to health.

What is anemia?
Anemia is a condition that develops when your blood lacks enough healthy red blood cells or hemoglobin.
Hemoglobin is a main part of red blood cells and binds